For Electrical products
Results for screw tightening robot and peripheral parts based on customer specification.
Screw Driving Robots 【NEJIROBO<R>】
Nitto Seiko, a well-known company of screw, developed as dedicated automatic screw driving device.
The difference is obvious between this machine and the ones combinated with other companies.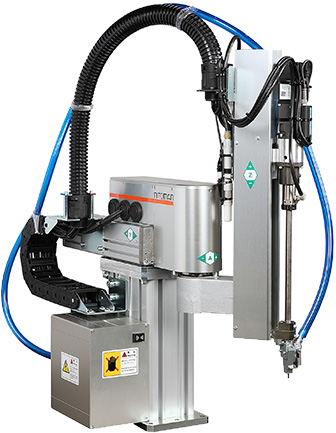 Parts Inspection Equipment
For clients who concern inspection fluctuation due to manpower inspection,
we suggest an inspection sorting equipment 「MISTOL」.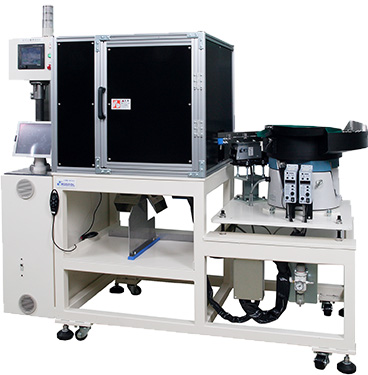 Micro-bubble Washer
Remove oil, dirt by generating micro bubble from water and air.
we suggest a low environmental load cleaning equipment.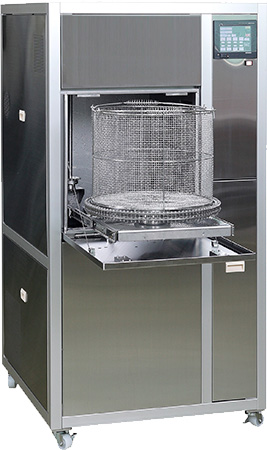 High speed counting and packing machine
『Count alpha series』
Realization for increase quality & productivity such as personal cost reduction and counting error reduction.
Printing・Counting・Packing・Product discharging can be done with one unit.